SKAM is a Norwegian website teen drama series. That means the series was broadcasted by NRK P3 which is a part of Norwegian national digital audio channel and it wasn't sponsored or funded by any big corporation. The director of the series is Julie Andem and SKAM has overall four seasons. The first one started in 2015 and the last in 2017. In Norway it has broken the streaming records of all times and right away other countries required English subtitles and translation. Then SKAM became popular worldwide.
From the beginning I knew that the series has won many prizes not only because of the actors' performances and the script but for the whole concept the series is dealing with. But my first impression was very vague not only because of the funny melodic sound of the Norwegian language. The actors were very young which is understandable when you are watching a teen drama. We are used to those American movies and series with main characters having nice, similar faces about the real age of 25 so I had a strange feeling that I was watching somebody's private video record more than an actual TV show. I was not certain if I liked this kind of natural mood or if it was actually quite boring.
I will not write about the whole storyline because I personally hate it and practically it is never useful. Anyway, every teen drama has a very identical plot as far as I have noticed. I will just write that each season is directed from someone's different point of view and the whole series has no protagonists.
What I found very interesting, uncommon, and important about SKAM is the bare human disposition that painted the lives of today's young people.
Also, the series is dealing with ordinary but also extraordinary topics as homosexuality, sexual abuse, relationships with parents, or just with oneself, religion, racism… Skam means in Norwegian the English word for shame. Sometimes, it appeared to me that this kind of themes which can be for people shameful become somehow popular in most of other today's movies or series but only in some stereotype sort of way.
If you are still not sure or I will write it just in case: I ardently recommend it! I think that it is more likely for girls because honestly I do not know many boys or men who are especially interested in dramas besides the teen ones.
Now I have to say it was probably the best of all TV shows with this kind of adolescent context I have ever seen and not only because it was critical, priced, and won a significant recognition since I gravely trust ratings and this stuff.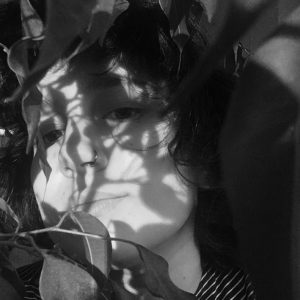 Šéfredaktorka. Nemá ráda papriky. Má ráda déšť, knihy, hudbu, umění, smutné filmy a hodně dalších věcí.